The Liberals have gutted TAFE in Melbourne's West.
Speech to Victorian Labor's 2014 Campaign Launch at the Geelong Performing Arts Centre.
This election is a choice: Labor's plan for better public transport and local roads or Denis Napthine's $8 billion dud tunnel. Only Labor can stop East West.
An Andrews Labor Government will provide 1000 defibrillators to Victorian sporting clubs and facilities to improve survival rates for people who enter cardiac arrest.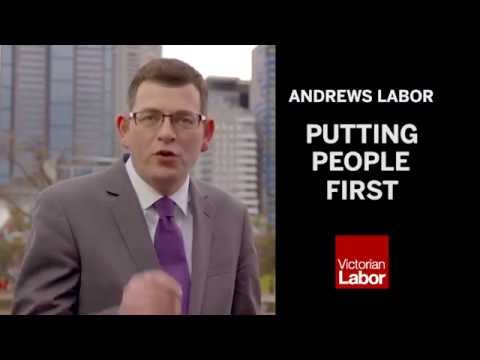 Only an Andrews Labor government will be about putting people first.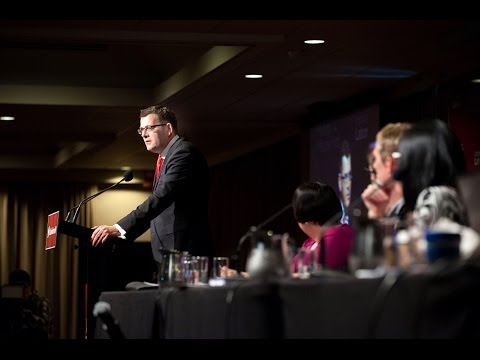 Speaking to Victorian Labor's 2014 State Conference, Leader Daniel Andrews announced that a Victorian Labor Government would establish Australia's first Royal Commission into Family Violence.
If Victorians vote Labor on November 29, they'll get a government that puts people first